Our Firm
Yarkee is an international family run office, with extensive expertise in fostering robust and long-lasting growth. Leveraging its presence in more than 10 countries, Yarkee effectively manages risks by implementing exceptional diversification strategies, thereby optimizing capital returns.
About Us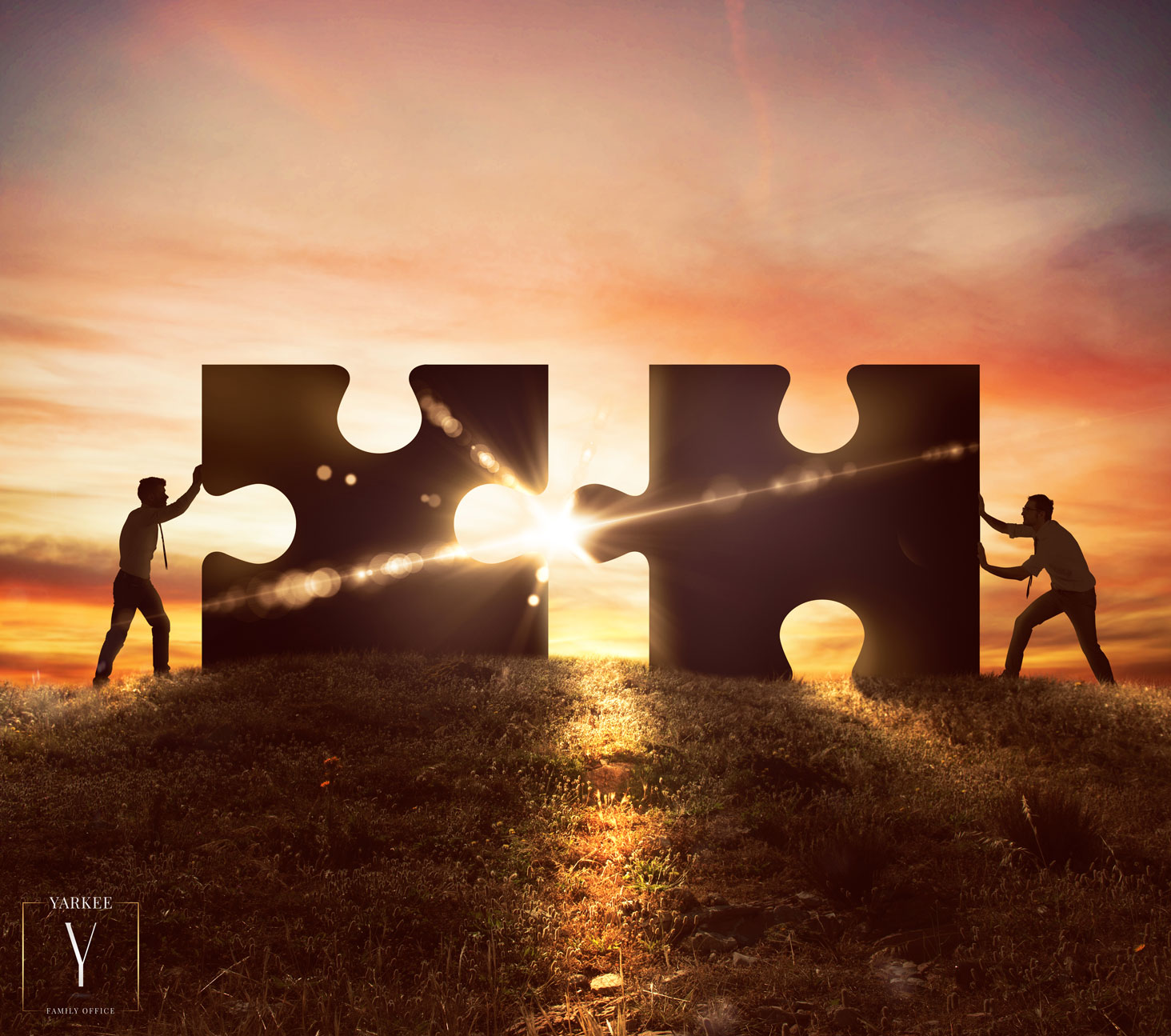 Yarkee is firmly rooted in its values of integrity, excellence, teamwork, and innovation. These guiding principles form the foundation of our commitment to delivering exceptional service and achieving outstanding results for our clients. By upholding these values, we build enduring relationships with our clients, staff, and stakeholders, ensuring that every interaction is conducted with the utmost integrity.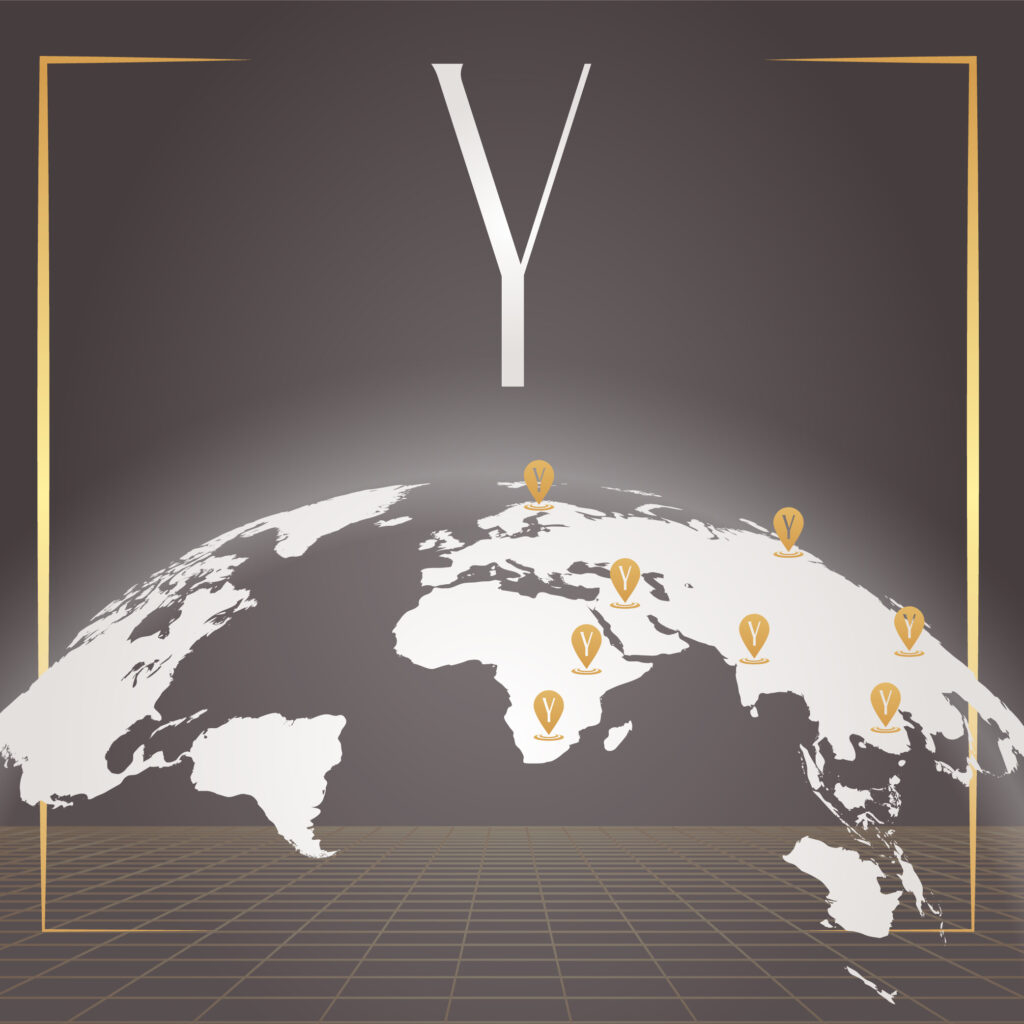 Our Reach
With an expansive reach spanning global markets, we connect investors to limitless opportunities for growth.
Our Mission
Unleashing trust and growth, redefining standards through expertise and integrity.
Get In Touch
TRUST - INTEGRITY - INNOVATION
To Drive Excellence