We offer personalized services to meet the specific needs of various businesses, including Real Estate Development, Telecommunications, Finance and Banking, Insurance, and Food and Beverage. Our considerable expertise in Insurance, Finance and Banking, and investment management has allowed us to grasp the distinctive demands of these industries, enabling us to tailor our services for their flourishing success.
The BNK Estate Company constitutes as part of Yarkee's portfolio in the industry of real estate and development programs. This company was established in 2006 and holds the leading position among the most successful and dynamic real estate development companies. The basis of BNK Estate's growth is built upon experienced specialists, working in the sphere of commercial real estate from 1998.
BNK contributes to the creation of a civilized property market by implementing investment plans, providing high-quality service, and fulfillment of its obligations on a professional level. BNK Estate's portfolio includes four large property units: three business-centers and one retail center.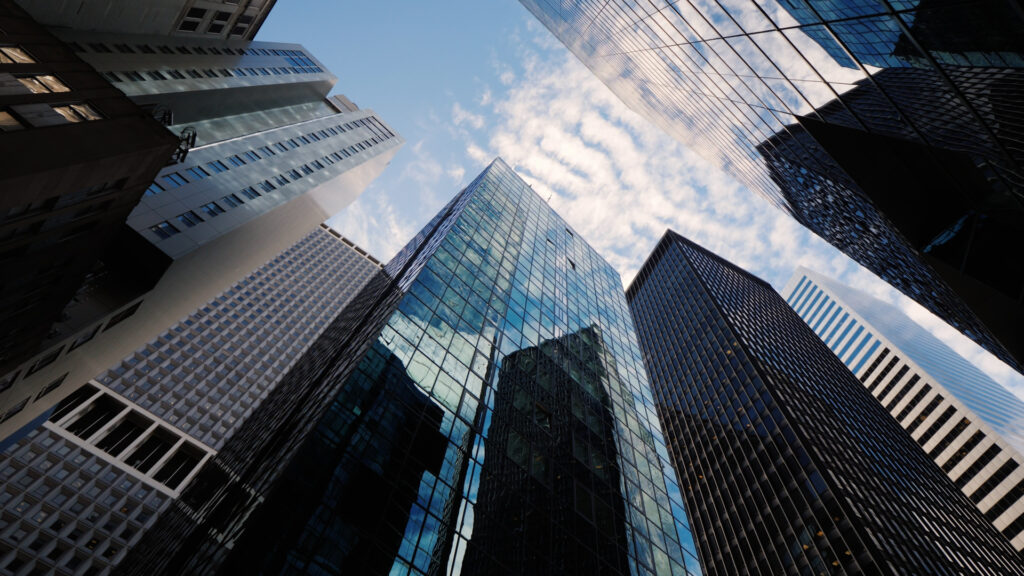 The beneficial owner of Yarkee is the founder of Ncell Nepal, currently known as Ncell Axiata. Ncell Axiata is the first private mobile service provider operating in Nepal who are committed to building the best-in-class mobile network experience, connecting some of the most remote areas of Nepal with digital communication.
Contributing to the development of the country's economic infrastructure, Ncell is building the best in-class networks and communication services to people living across Nepal. They operate the widest 4G network in the country fulfilling the national need of high-speed mobile broadband. This has created new opportunities for the people of Nepal taking the country towards a brighter digital future.
The beneficial owner of Yarkee is also the founder of Smart Cambodia, which is Cambodia's leading mobile telecommunications operator, currently, serves 8 million subscribers under the "Smart" brand. The company is rapidly transforming itself into a digital lifestyle brand, having introduced many innovative offerings and lifestyle entertainment. This includes various international brand partnerships with Universal Music, Apple and Facebook, as well as digital services including Pi Pay, Smart Insurance, SmartPay, Pleng by Smart and SmartNas.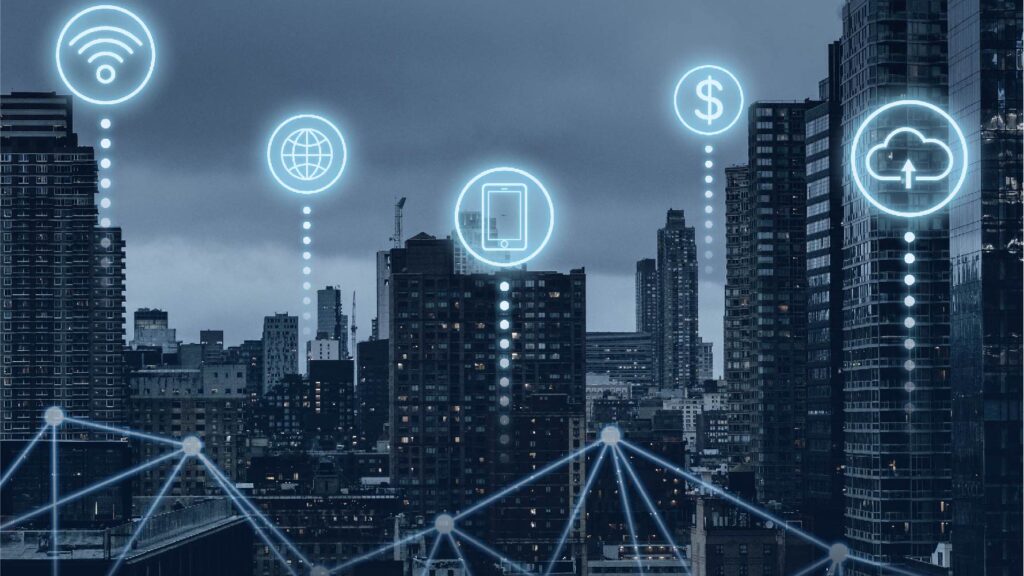 MTBank falls as part of Yarkee's portfolio. MTBank is a modern commercial bank, with full range of banking services to both corporate and individual clients. They offer modern and high-quality banking products and services for a variety of clients, helping in everyday affairs and development.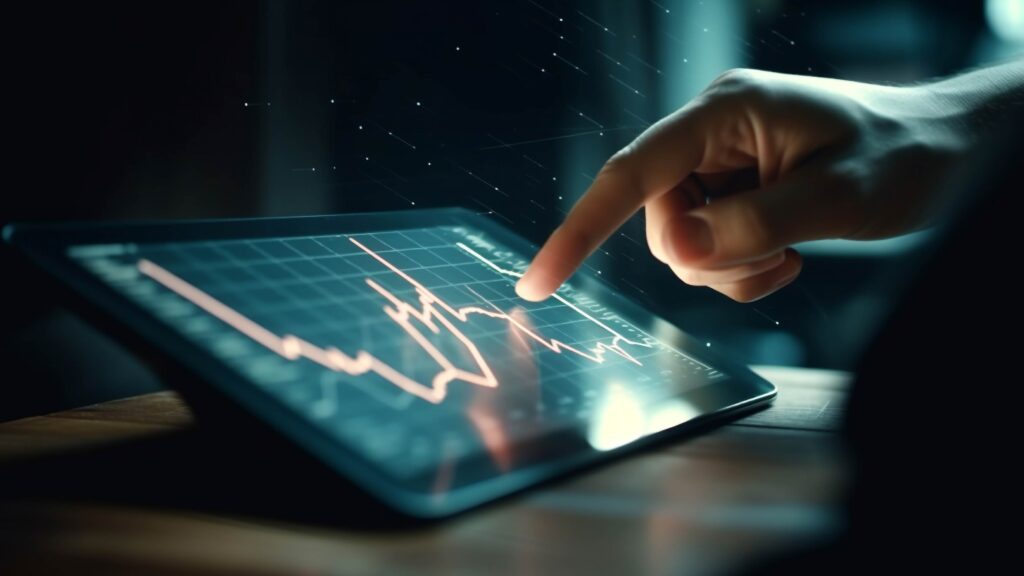 Imkliva insurances forms part of Yarkees portfolio. Imkliva is a modern insurance company without offices that allows customers to draw up Imkliva contracts online or in the partner network.
Imkliva insurance has a reputation for being a reliable and sustainable company. With over 29 years of experience in the insurance market, imkliva has established long-term business relationships with the largest banks, car dealers, tour operators and medical centers in their territory. Imkliva makes insurance friendly, easy and profitable.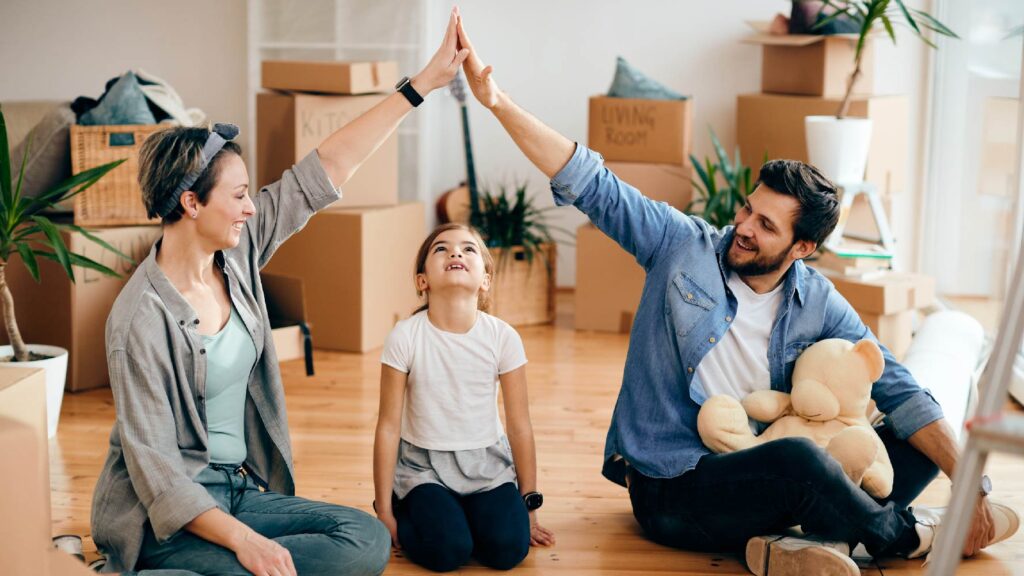 Union Hospitality Group (UHG) constitutes as part of Yarkee's community whereby they offer a variety of FNB services. UHG has a wide selection of restaurants and projects for customers to choose from and/or take part in, for example, Café Ballon, Café de Paris, Milano Café and more. These restaurants are niche and in a league of their own.
An example of a recent project was held at Milano Café: the "Beauty-Breakfast at Milano Café" where a unique event was held that combines workshop and makeup, accompanied with a tasty breakfast and live communication. This constitutes of a workshop from a professional make-up artist on a vital topic, express make-up for a lucky customer and advice to every participant and treats from Milano Café and a full breakfast menu. To top it off, a photo for every participant from a professional photographer.
This is just an example of one of the events held at one of the establishments of UHG.